What are you looking for today?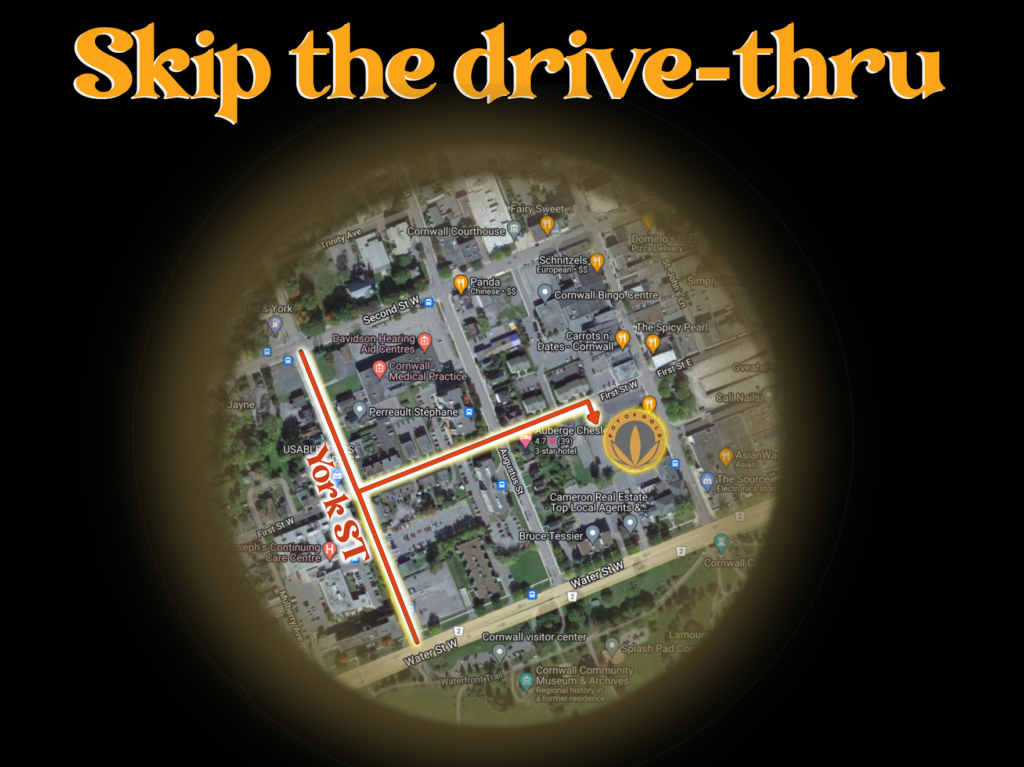 Looking to bypass the Drive-Thru?
Get to the parking lot from Second St. W or Water St. W
Follow the arrows on on to First St. W to lead you to the shop. 
At Pot of Gold, we believe in building quality relationships with our customers & creating a positive community. Our employees are informed on our various products and are continuously learning with the ever changing market. We are always ready to assist you in finding a product that will best fulfill your needs.